IBDP Overview Curriculum Admissions News & Events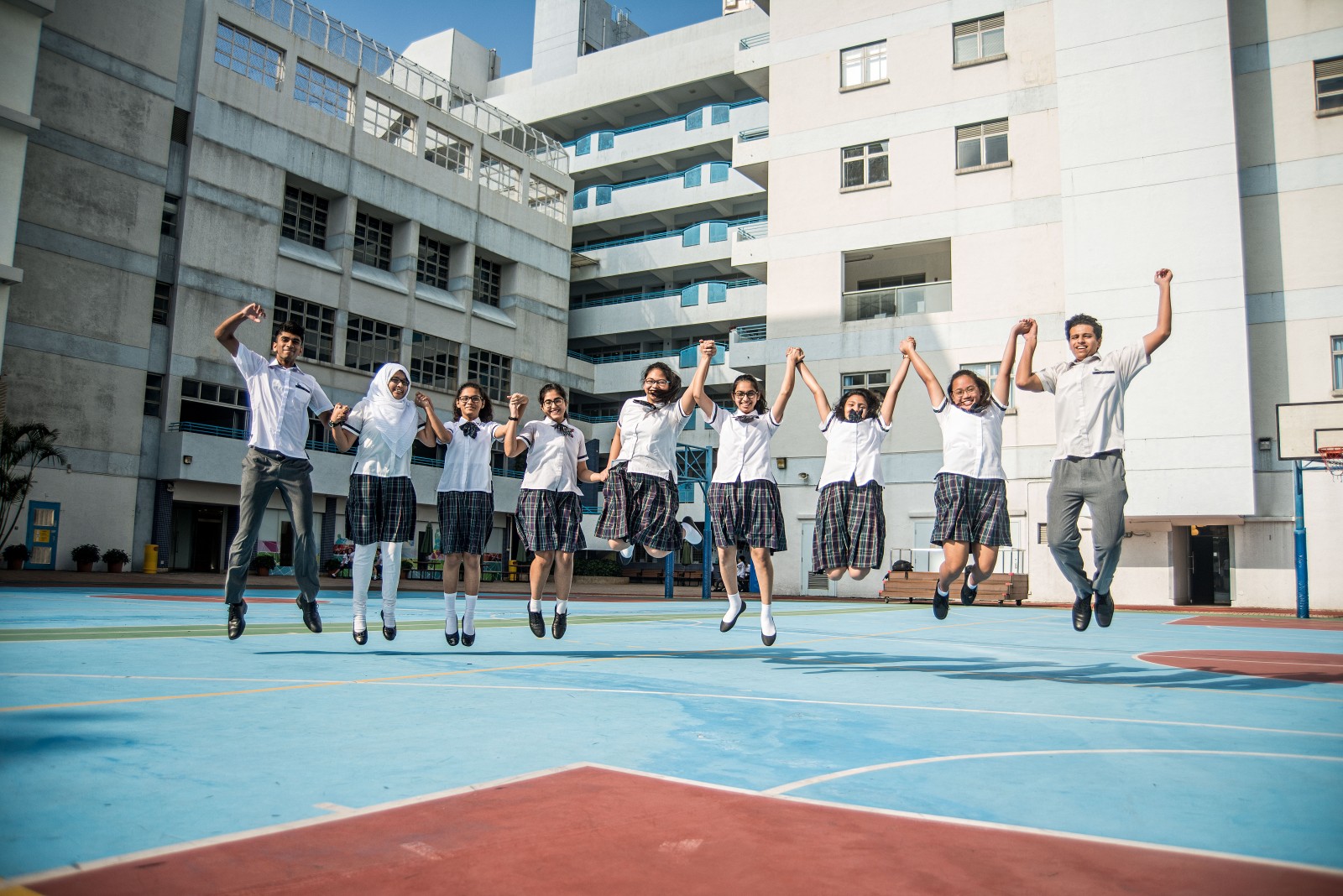 Po Leung Kuk Ngan Po Ling College is dedicated to providing students with a well-rounded education and a happy, harmonious and positive learning environment conducive to moral, academic, physical, social, personal and artistic development for pursuing excellence and meeting global challenges in the ever-changing world of the 21st century.

We offer the IB Diploma Programme alongside having the best value-added results in the local HKDSE public exams in our territory. We are committed to high-quality, challenging, international education.

After the three junior secondary years, senior secondary students can choose either the local curriculum or the IBDP. Students who opt to do the IBDP can do the Bridging Year Programme which prepares them well to meet the challenges of the IBDP years.