Application for Form 1 Admission 2024 – 2025
2024 – 2025 中一入學申請須知
Online Admission Application 網上入學申請
Admission Application Period: 20 November 2023 (Monday) – 23 December 2023 (Saturday)
入學申請日期: 二零二三年十一月二十日(星期一)至 二零二三年十二月二十三日(星期六)
Please click here for online admission application during the admission application period
請於入學申請限期內按此進行網上入學申請
Open Day cum Form One Admission Talk 開放日暨中一入學講座
Date: 25 November 2023 (Saturday)
日期: 二零二三年十一月二十五日(星期六)
Open Day Time: 9:00 a.m. – 4:00 p.m.
開放日時間: 上午九時正至下午四時正
Admission Talk Time: 10:00 a.m. and 2:45 p.m. (2 sessions)
入學講座時間: 上午十時正及下午二時四十五分 (共兩場)
Venue: School Hall (2/F, Main Building)
地點: 學校禮堂 (主大樓二樓)
Enrolment Period for admission talks: from 1 November 2023 (Wednesday) onwards
入學講座報名日期: 由二零二三年十一月一日(星期三)開始
Reservation is required for admission talks. Enrolment closes immediately after the quota is full.
入學講座須預先留位,名額有限,額滿即止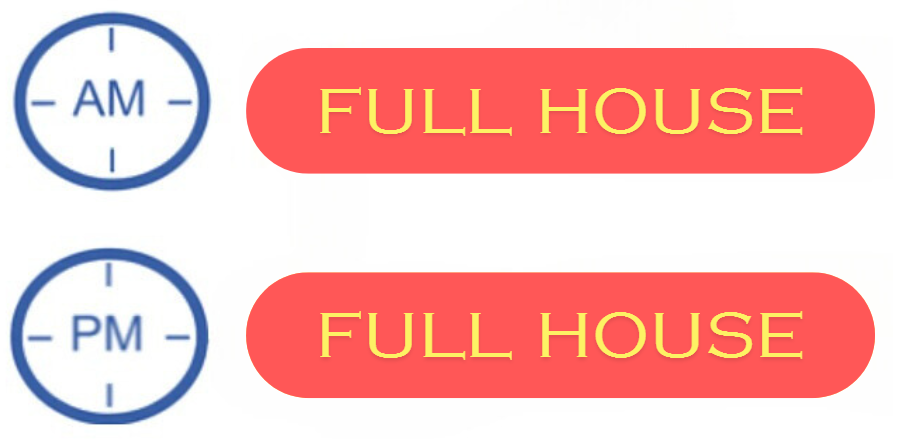 Form One Admission Criteria 2024 – 2025
2024 – 2025 中一入學收生準則
The criteria for Form One Admission 2024 – 2025 are as follows:
2024 – 2025 中一入學收生準則包括以下各項:
Academic performance in primary school 小學學術表現: 60%
Interview performance 面試表現*: 10%
Accomplishment in extra-curricular activities 課外活動表現: 15%
Conduct 操行: 15%
* In case of any sudden changes in EDB guidelines on mass programs, interview performance will be replaced by video recordings. If applicants fail to attend the interview, video recordings can be submitted before 20 January 2024 (Saturday) but 80% of the score for videos will be counted in the overall admission rank. 如教育局就大型活動之指引有所變更,面試將改為錄影短片。 如申請人未能參加面試,可於二零二四年一月二十日(星期六)或之前提交面試短片,80%的視頻分數將計入整體收生排名。
Should you have any enquires, you may contact our Form 1 Admission Committee 2024 – 2025.
如有問題,可致電聯絡 2024 – 2025 年度中一收生委員會。